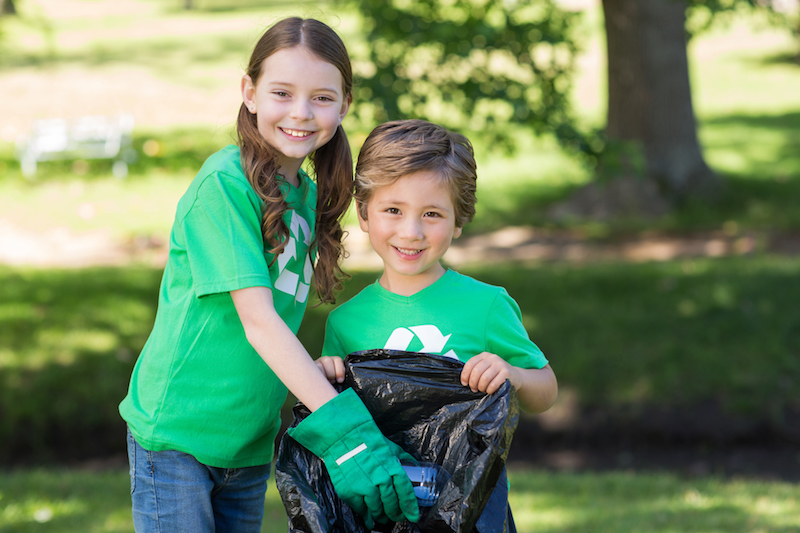 We need folks like YOU to step up for their communities!
Bringing together and strengthening our communities takes a lot of hard work and dedication. Volunteers are key to bringing awareness of a community's needs to light.
---
What Can I Do?
If you find a volunteer opportunity of interest below, please complete the contact information form and click the "Volunteer" button. We will contact you about volunteer opportunities when they are available.
Administrative Assistants - Help with front desk, greet clients, receive phone calls.
Interns - Assist with back office operations. A great opportunity to find out how a nonprofit organization works.
Special Events Community Outreach - NeighborWorks has several outreach programs that positively impact our community.
Community Resource Day

- An event hosted by NeighborWorks once a year, that brings nonprofits together to show the community the programs available to them!

La Familia Community Garden -

Volunteering your time in our community 

garden helps bring healthy food to the community. You can also reserve a plot for 2017.

LocalFood Pueblo - Promoting access to local food in Southeastern Colorado! Visit their website for more information.