Celebration of Home - Annual Fundraising Event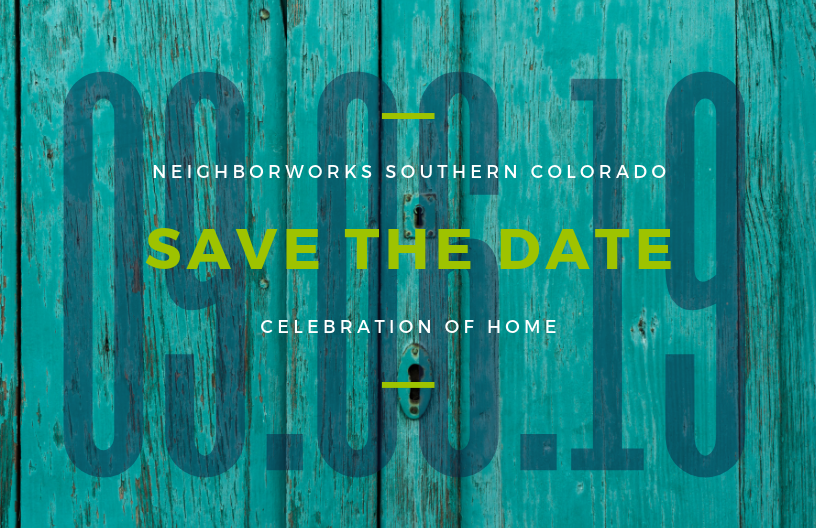 Join us in our annual fundraising dinner event.
Celebration of Home.
Guest Speakers for the event include:
Senator Leroy Garcia
HD46 Representative, Daneya Esgar
&
NeighborWorks Southern Colorado CEO, Ashleigh Winans.
All proceeds raised allow us to further our mission to promote healthy, vibrant Neighborhoods and serve the communities of Southern Colorado.