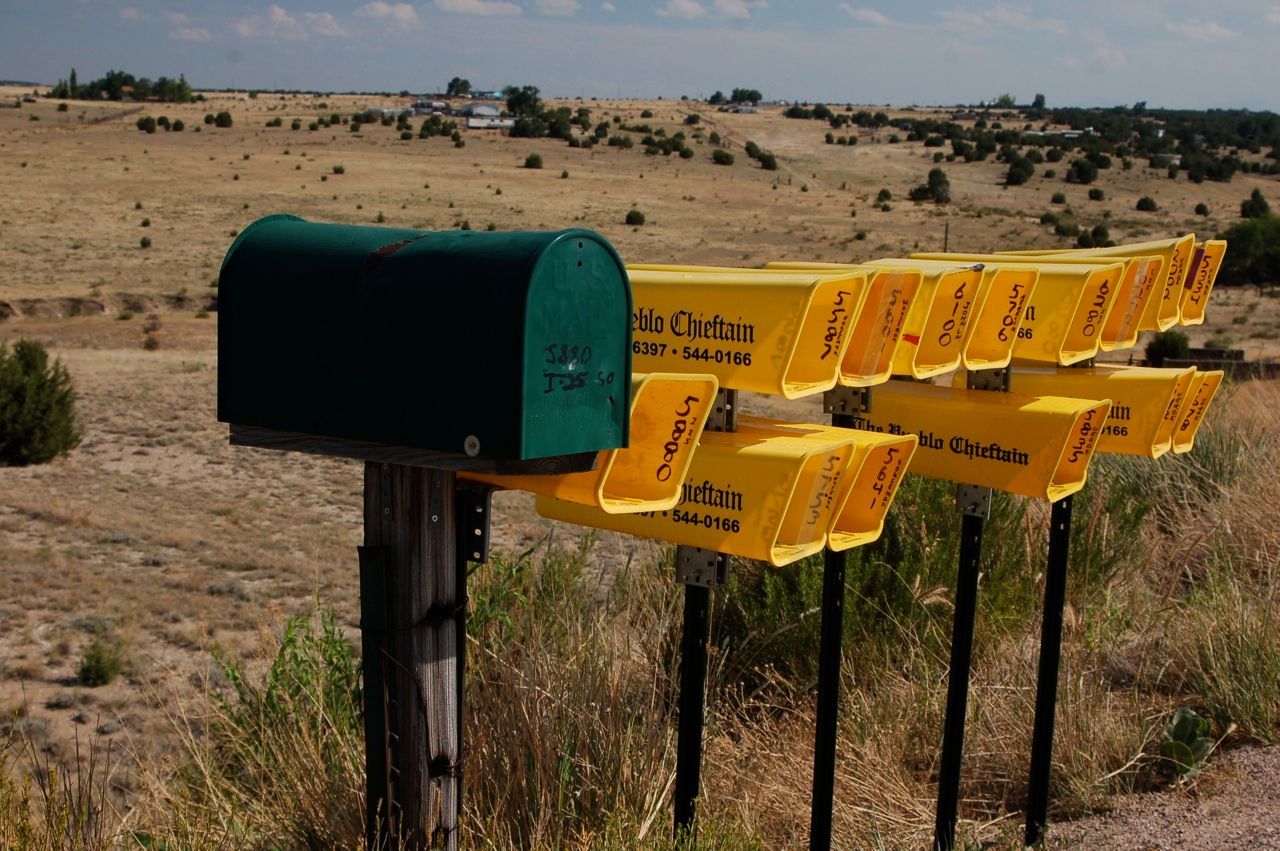 Newsroom
Special Announcement
As you may have heard, our office in Pueblo was maliciously vandalized by an unidentified gunman, just after midnight on the evening of June 2nd.
Footage from our security cameras shows an initially calm scene, before what appears to be a man walking by nonchalantly, hands tucked in pockets, suddenly stopping and turning to withdraw a firearm. The gunman then starts dashing, firing shot after shot directly at our storefront.
This person and their weapon have caused immense harm. Financially, the estimated damage exceeds $25,000. The same bullets that shattered glass and pierced through walls have wounded our hearts. However, the cost of this emotional damage cannot be measured in dollars. If there is a silver lining, it's that nobody was physically hurt - or worse. For that, we're eternally grateful.
To be clear, this individual and this destructive act, are not linked to the Black Lives Matter movement or protests of any kind. Unfortunately, we believe this anger to be rooted locally in a conflict between a tenant and their disgruntled clients.
In the wake of the ongoing pandemic and riots spurred by civil unrest nationwide, we know things are uncomfortable right now. We know people are upset and hurting. We're hurting too.
As much as it pains us to board up these windows and doors and close our building, we have no other choice but to do so until we can get them fixed. Despite our office being closed, rest assured, we are still working.
While the need for our services grows, so does our need for your support. In fact, we need you now more than ever. Whether it's time or a monetary donation, anything you can do to help us continue promoting healthy, vibrant neighborhoods across Southern Colorado is not only sincerely appreciated; it's vital to actualizing our mutual goals as a community. You can make your contribution, securely and conveniently online at https://nwsoco.org/how-to-help/donate.html or to submit interest in volunteering please visit https://nwsoco.org/how-to-help/volunteer.html.
We want you to know, we will be back, and we will continue to fight for a better Southern Colorado. To get there, more of us need to change. Amidst these changes, one thing will remain certain: our commitment to serving you and the entire Southern Colorado community.
The pain we feel now will pass, just like the time we have with those we love. Remember to take care of each other. If this unprecedented time has taught us anything, it's that we need each other more than we could have ever known.