Building a Better Southern Colorado Since 1977.
The Foothills subdivision is 76 acres, located on Pueblo's Westside, along the north side of 24th street to the east of Pueblo Boulevard. The property will serve a mixed-use, mixed-income community that includes permanently affordable housing, critical childcare and healthcare services, and food access services. The property will serve as a catalyst for investment and connectivity for the westside of Pueblo.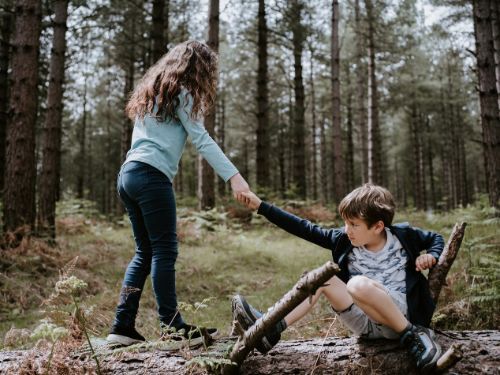 Programs
Our programs are designed to further our mission and provide much needed services for our constituents.
Take a look.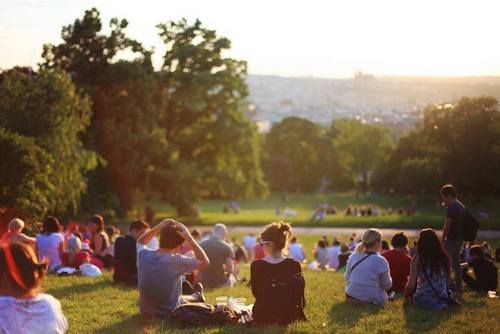 Events
Fundraisers and events help us raise awareness and generate crucial resources to serve our community. Join us at our next event and see how you can get involved.
Find out more.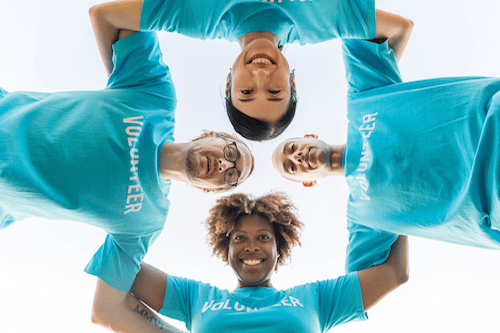 Volunteer
Improve your community by joining our cause. You'd be surprised at what a huge difference a little bit of your time can make.
Read more.