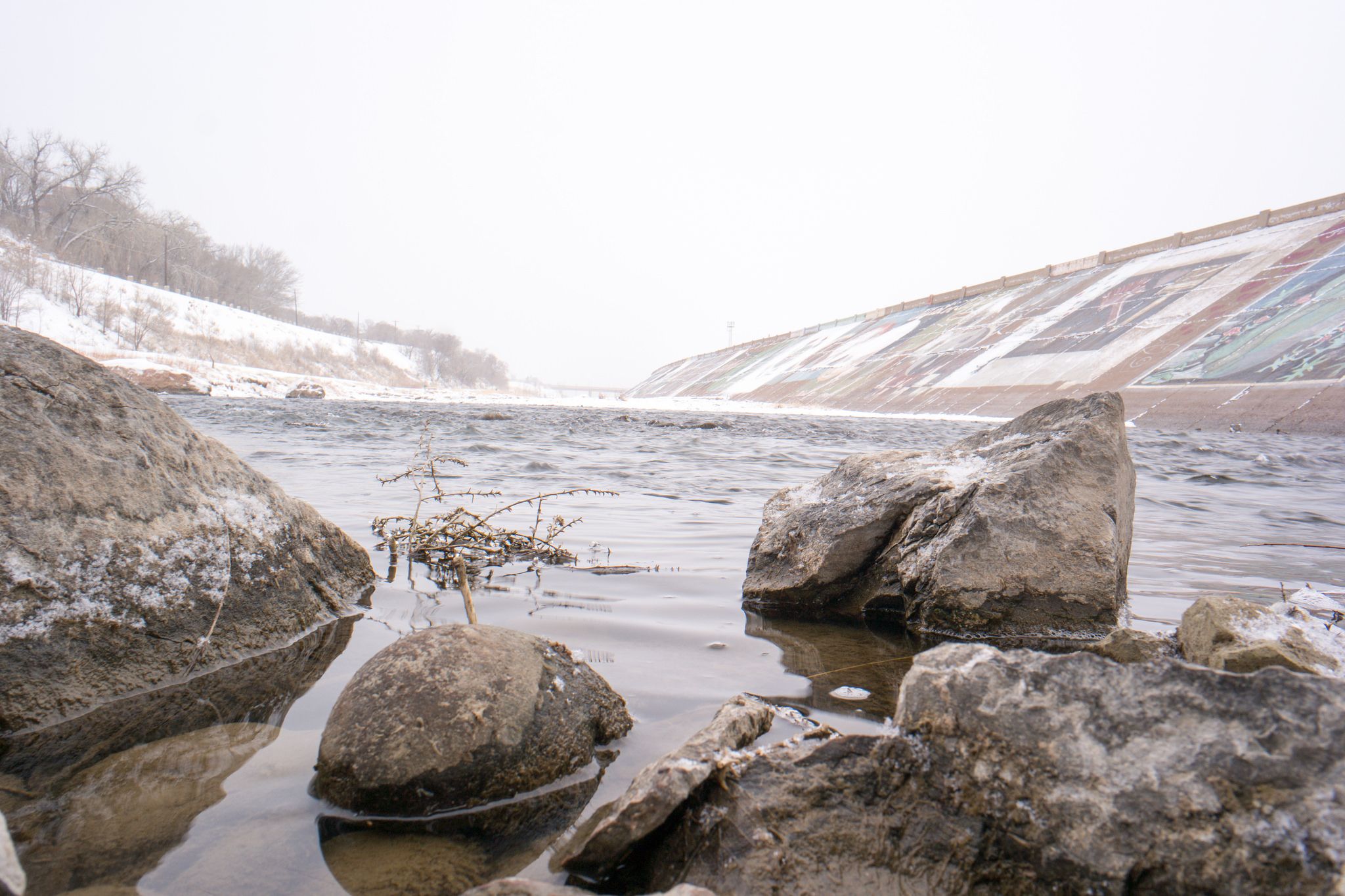 Join our Team
Loan Processor
Loan Processor
Reporting to the Director of Lending the Loan processor position involves working directly with the staff, public, government agencies and other nonprofit organizations and  is responsible for interviewing people looking for loans, verify their personal information and financial records for the loan, pull together and prepare loan documents from application to loan closing. This position acts as a liaison between customers, loan officer and underwriting. This is a full-time non-exempt position.
Job Description
The loan processor plays a central role in assisting with the loan application, follow up and processing of the loan from application to closing. The loan processor will also assist with loan committee(s) preparation. The loan processor position requires professional office attire, dynamic and positive customer service skills, exceptional organizational skills, the ability to multi-task and oversee customer data entry in a time-effective manner. The loan processor position requires excellent analytical, interpersonal, organizational, and writing skills and the ability to exercise extensive discretion and independent judgement.
Responsibilities
(Include but not limited to)
·       Perform client outreach, education, and application processing
·       Manage incomplete applications and track work in progress
·       Assist in creating client loan files and ensure all necessary forms are complete and accurate
·         Loan Servicing in coordination with the Staff Accountant and/or Broker Agency.
·         Be familiar with loan origination software-calyx
Review initial loan approval and work with borrower to gather appropriate documentation
Collect all required documentation for the loan package
Create a loan submission package for the Underwriting department
Submit files to assigned Underwriter
Satisfy all conditions when received from Underwriter
Ensure that approval falls within the established lending guidelines
Communicate with other professionals, including attorneys, county clerks and title companies
·         Welcomes visitors by greeting them, in person or on the telephone; answering questions, assessing customer needs and then based on customer needs suggests services and assists customers in the use of our virtual engagement tool (CFT).
·         Inform and educate customers of the benefit and all services offered by NeighborWorks, acting as a salesperson, but with the best needs of the customer as priority.
·         Assists with intakes, appointment scheduling, and customer follow-up utilizing NWSOCO virtual customer engagement tool (CFT) and the customer relationship management tool (Salesforce – CRM)
·         Handle routine customer concerns/questions by thoroughly explaining and helping customers to understand the process by which customers move through each of NWSOCO programs with a focus on long-term financial stability.
·         Provide information on programs provided by other human service agencies, as needed to promote NWSOCO as a common place to seek resources in the community.
Other
·         Seek out and complete applicable training when required for performance.
·         May perform additional duties of similar or related nature as assigned.
Some travel for training may be required
Qualifications:
·         An associate's degree and 2 year of similar work experience required.
·         Strong attention to detail.
·         Office computer skills; MS Outlook, MS Word, Excel, (includes creating, editing, and maintaining various applications as well as creation and maintenance of spreadsheets in Microsoft Excel)
·         Excellent verbal communication skills
·         Excellent organizational and filing skills
·         The ability to identify areas of opportunity of inefficiency and through the use of problem-solving, creativity and communication, actionably improve NWSOCO's effectiveness.
·         The ability to work productively in a fast-paced and sometimes high stress environment.
·         The ability to task, prioritize and multi-task effectively.
·         Positive, professional demeanor and the ability to work well with staff and promote a positive image of NWSOCO throughout the community.
·         Organized and self-motivated to maintain daily responsibilities as well as special projects.
General Terms Applicable to This Position
Employed at Will. This job position is at-will, meaning that either the employee or the Company may terminate the employment relationship at any time, with or without cause or prior notice.
Not a Contract. This job description is not a contract of employment and is subject to change by the Company at any time without prior notice to employee.
Duties Not Inclusive. The duties listed above are examples of essential functions of the job position but are not all-inclusive. The Company may require the employee to perform additional duties not listed and may modify the duties listed. Reliable attendance is an essential duty of this position.
Handbook. The Employee Handbook contains important guidelines regarding employment with the Company that apply to employee. Employee is responsible for reading and abiding by the Employee Hand book guidelines, which Handbook may be modified from time to time by the Company.
Reliability. This position requires that the person be reliable in terms of attendance. This is essential to performing the job satisfactorily.
NeighborWorks Southern Colorado is an Equal Opportunity Employer.