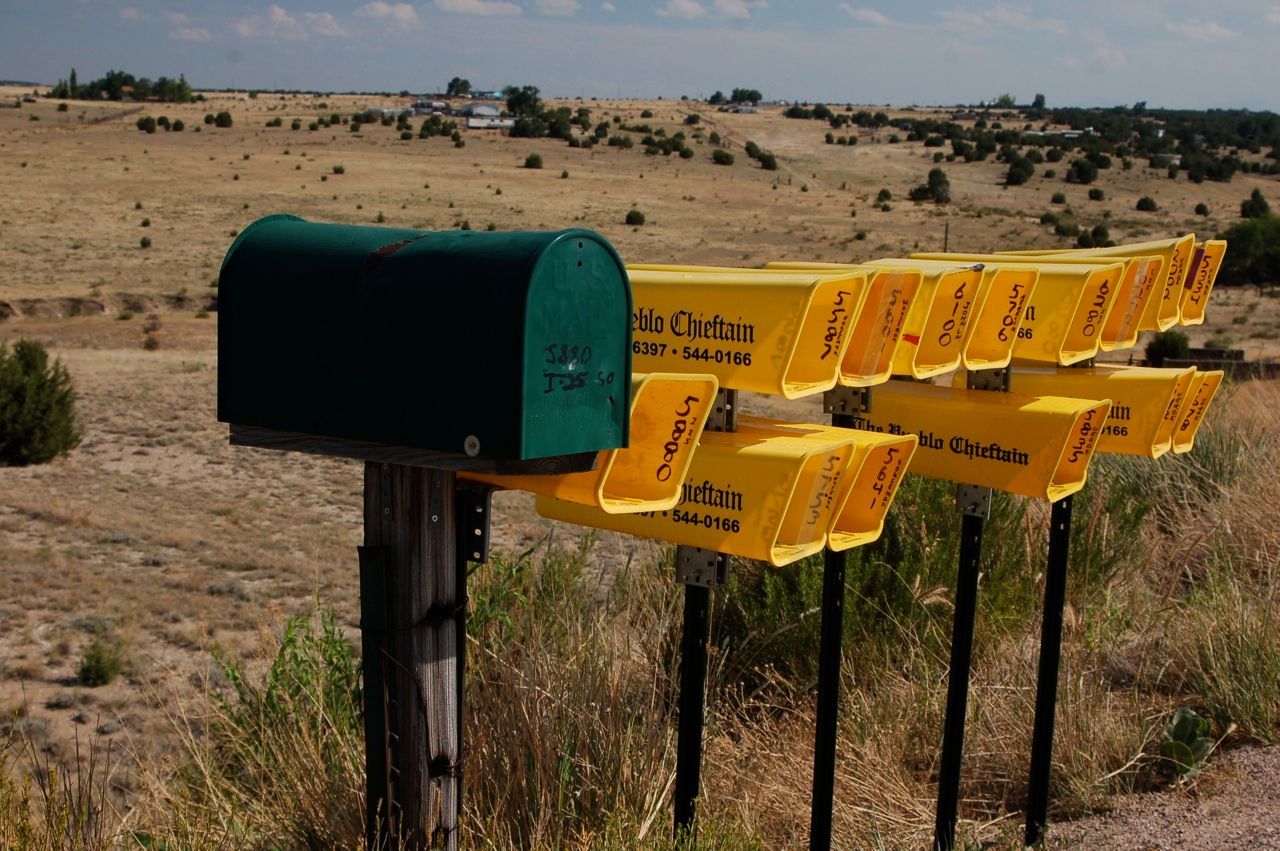 Newsroom
Tips and Updates!
Be sure to check back regularly to get our latest tips and updates.
Dear Clients & Supporters,
As you may have heard, our office in Pueblo was maliciously vandalized by an unidentified gunman, just after midnight on the evening of June 2nd.

A Message about Our Services in Light of Coronavirus (COVID-19) – UPDATED 08/31/2020
NeighborWorks Southern Colorado cares about the health and safety of our customers, staff, and community partners.