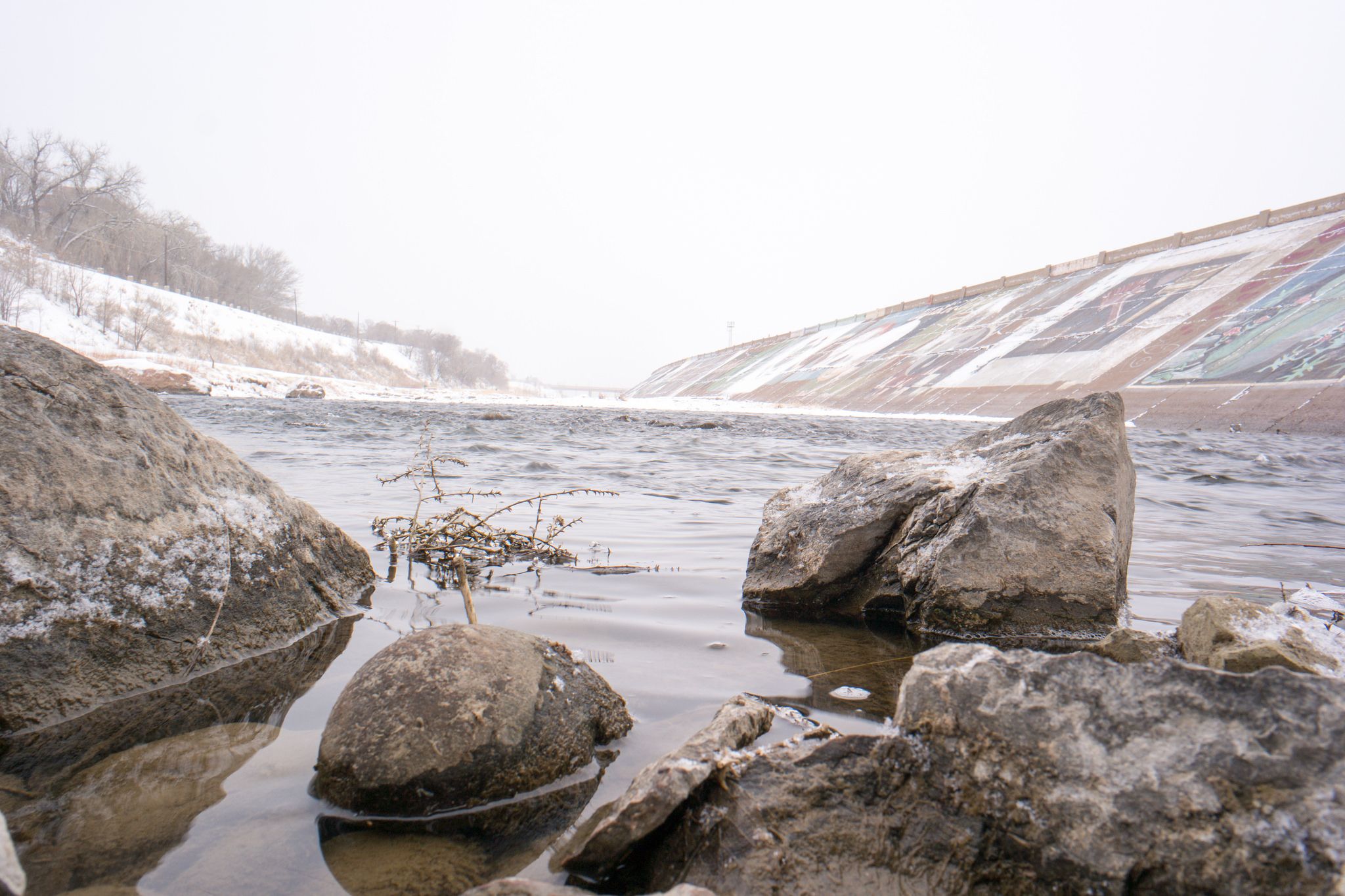 Join our Team
Available Positions
Check back regularly for updated positions and opportunities.
Internship

 Marketing Intern

 

Reporting to the Chief Operating Officer and working closely with the Community & Resources Coordinator. The Marketing Intern will help to provide creative ideas to help reach our goals as well as administrative duties in developing and implementing marketing strategies. As a marketing intern, you will collaborate with staff in all lines of business to help develop, expand and maintain our marketing channels. The Marketing Intern oversees attracting site traffic, converting that traffic into new leads for the business, and nurturing those leads to close into customers. As well as track, measure, and analyze all initiatives to report on social media ROI. This is a part-time exempt position.

 

Job Description

 

The Marketing Intern plays a central role in collecting quantitative and qualitative data for the Organization. As a marketing intern, you will collaborate with our Marketing committee monthly for the development and coordination of marketing and communication initiatives for the organization in alignment with the organization's mission to promote healthy, vibrant neighborhoods and serve as the first choice for homebuyer resources in Southern Colorado. The purpose of this position is to increase NeighborWorks Southern Colorado's presence in the local community through social media platforms, website monitoring/updating and but not limited to networking opportunities within the community. The Marketing Intern position requires excellent analytical, interpersonal, organizational, and writing skills and the exercise of extensive discretion, independent judgement and political acumen.

Responsibilities

(Include but are not limited to)

 

Develop and carry out marketing, advertising and publicity plans for all program areas to enhance the internal and external image of NeighborWorks Southern Colorado.

Produce monthly newsletters and an annual report.

Ensure social media is updated daily with quality communications and www.nwsoco.org is kept up to date, highlighting current events and programs, staff and Board positions and openings, and financial information.

Submit press releases to local media outlets and research advertising venues.

·         Identify partnership to promote relationship-building among NeighborWorks Southern Colorado and other organizations, agencies and/or individuals.

·         Familiarity with online content marketing and social media development strategies to include proper links within NWSoCo's website i.e. staff, board, classes, donation, etc. in its entirety

·         Assist with entering and putting out information internally and externally:

§  Monthly Newsletters

§  Website development

§  Salesforce

Other

 

·         May perform additional duties of similar or related nature as assigned

 

Qualifications:

·         A minimum of 2 years of experience and/or currently enrolled in an undergraduate course for Marketing, Communications or similar field.

·         Knowledge of the NeighborWorks of America organization and the purpose/function of neighborhood reinvestment programs preferred.

·         The ability to work productively in a fast-paced and sometimes high stress environment.

·         The ability to analyze complex situations and provide viable solutions

·         The ability to think creatively and introduce new ideas and programs that align with the organizational mission.

·         High level of verbal, written and electronic communication skills.

·         The ability to jump from task to task, prioritize and multi-task effectively.

·         The ability to communicate professionally with press and community contacts.

·         Passion for the marketing industry and its best practices

·         Organized and self-motivated to keep up with daily responsibilities as well as special projects.

NeighborWorks Southern Colorado is an equal opportunity employer

Application:
If you are interested in the internship, please send an updated resume with cover letter; in your cover letter please include what semester or time period you are interested in interning and estimated days and times you would be available to work.

Send your resumes and cover letters via email to Cynthia Johnson-Zander at: cjohnson@nwsoco.org or our location.