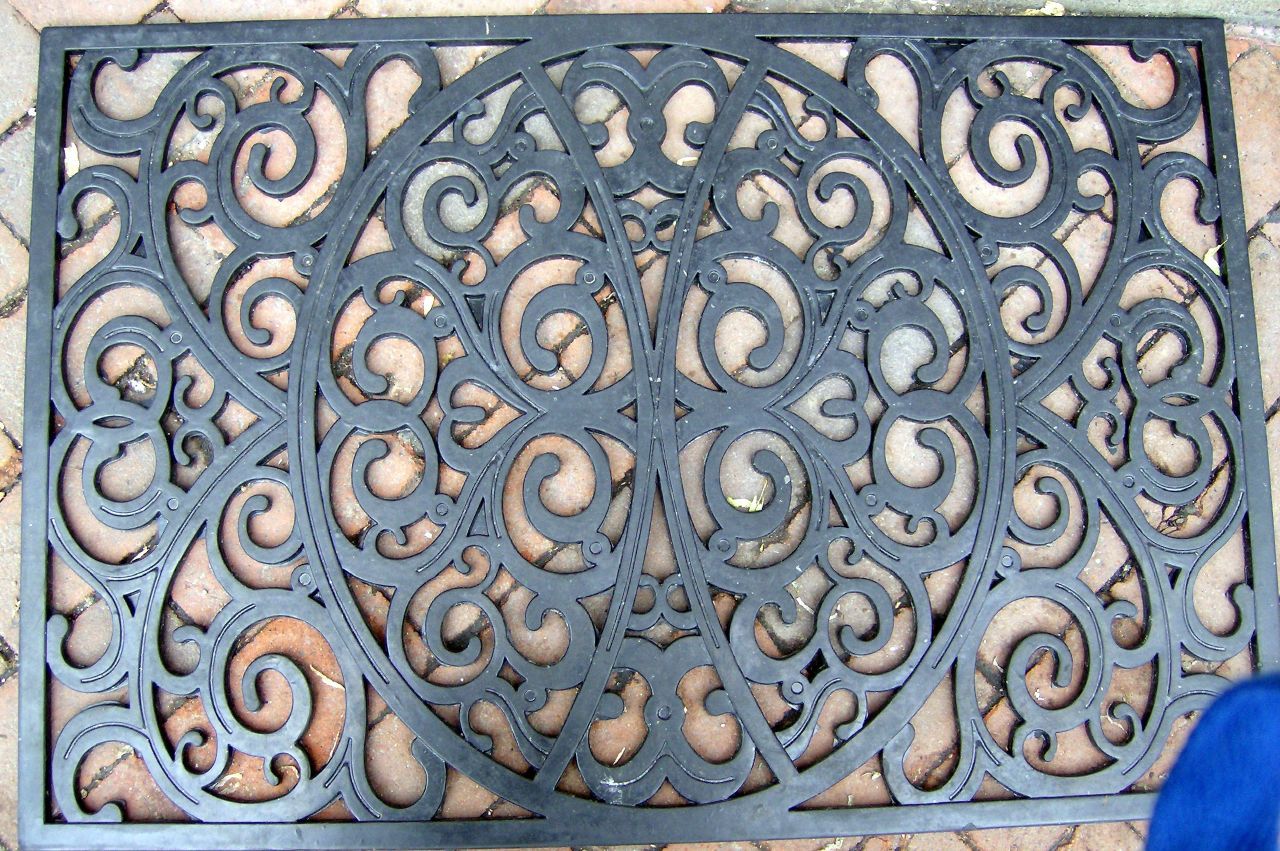 Rentals
Rental properties will be posted here when they become available.
If you need details for some purpose, other than occupancy, please don't hesitate to contact us.
Thank you for your patience.
Commercial Rental Properties
We do not currently have any properties available.
Residential Rental Properties
Ready for something new? We have a 3 bd 1 and a half bath rental unit available! $1325 Monthly Rent, $1325 Security Deposit. Housing applicants welcome! Pets are ok with $50 monthly pet rent. *Updated shot records, licenses, etc.
W/D Hookups. 1141 Pine St. Unit A.
Background check and Application fee $50 single, $75 couple, $28 additional applicant. All applicants 18+ must fill out application/background check.
To fill out an application, please click the link and fill out the attached form and email to our Real Estate Manager, Tamara Pleshek at tpleshek@nwsoco.org.
If you would like to set up a showing, please give us a call at 719-544-8078.
Rental Application
Services include: Application Review, Credit Report and Background Check
Single: $50.00 | Joint: $75.00 | Additional Applicant: $28.00
*We appreciate cashier's checks and money orders*