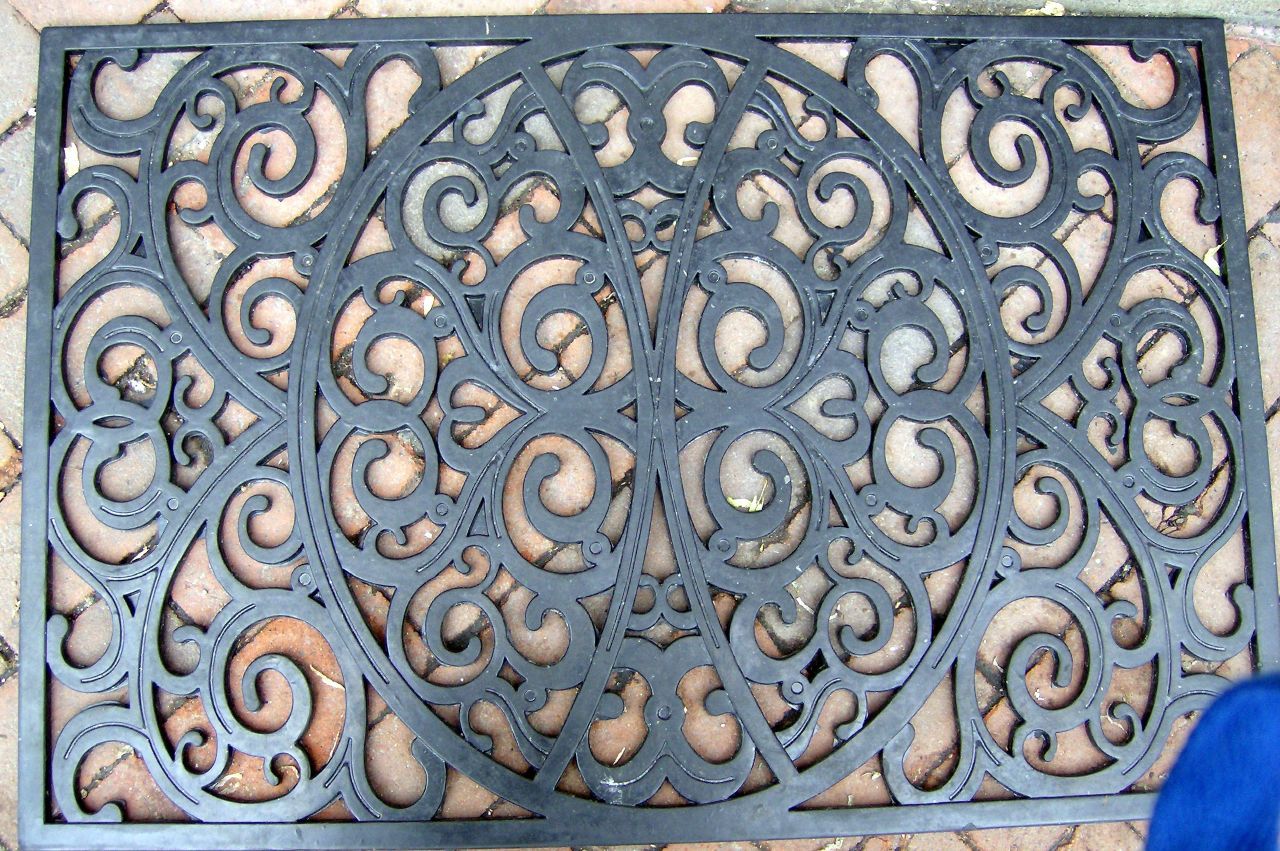 Rentals
Rental properties will be posted here when they become available.
If you need details for some purpose, other than occupancy, please don't hesitate to contact us.
Thank you for your patience.
Commercial Rental Properties
We do not currently have any properties available.
Residential Rental Properties
3-Bedroom, 1-Bathroom Home in Bessemer. $1,100/month for rent.
1 month's deposit required, 1-year lease agreement. Water, sewer and trash paid by property owner all other utilities are tenant's responsibility.
Pets allowed with pet rent. All residents over the age of 18 background and credit check required.
Application Fee $50 single, $75 for a couple and $28 additional.
Section 8 accepted.
Rental Application
Services include: Application Review, Credit Report and Background Check
Single: $50.00 | Joint: $75.00 | Additional Applicant: $28.00
*We appreciate cashier's checks and money orders*