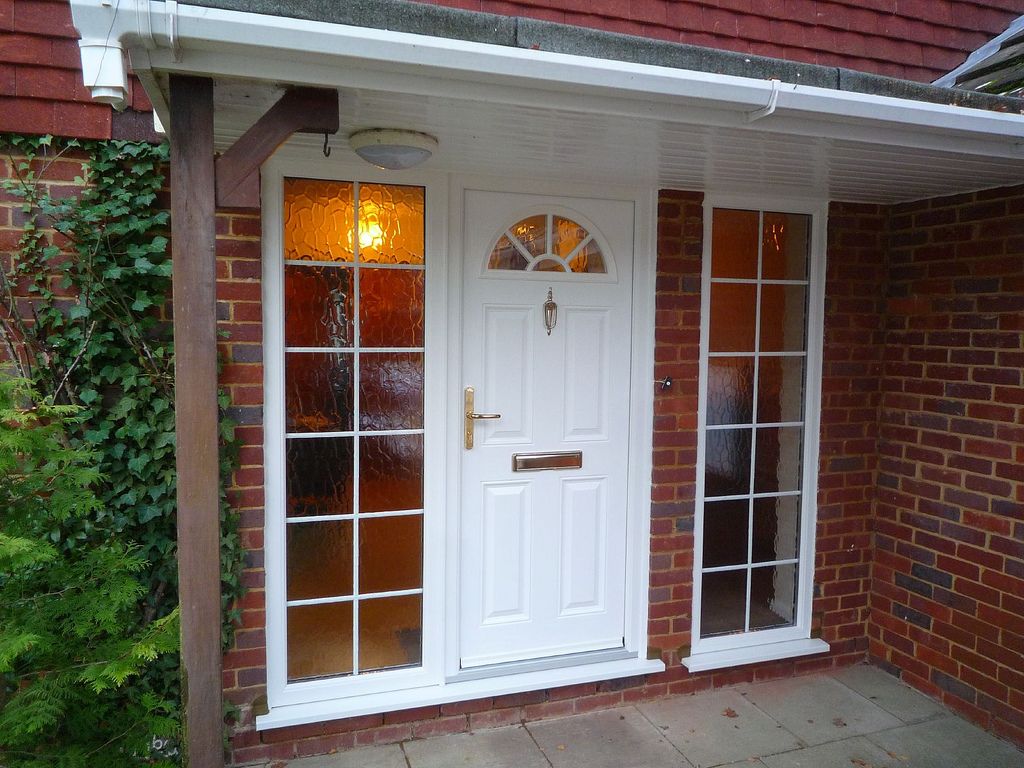 Homebuyer Education

NeighborWorks Southern Colorado offers pre & post purchase classes to help you ACHIEVE, ATTAIN, and MAINTAIN a home in the community you LOVE.
NWSoCo offers group classes in Pueblo, Colorado Springs, and Walsenburg.  Classes are CHFA approved.  At NWSoCo, our Counselors meet strict continuing education guidelines and adhere to HUD certification requirements.
Note: Group classes are currently subject to changes or cancellation due to the COVID-19 pandemic - updated 1/24/2022
Group Classes: FREE
---
NWSoCo Also Offers Online Classes!
$75.00 per Borrower
Upon completion of the online course, we must schedule a phone session (quick 30 minutes over the phone) to finalize that course. For that future appointment, please have available your net and gross monthly income as well as your monthly living expenses now vs. what you anticipate them to be in your new home.
That said, we now utilize an online sign-up tool that incorporates the whole intake packet you would normally have to physically fill out prior to our appointment. We hope this will give our customers a tool to complete registration at their own pace and with as accurate information as possible. After you have completed the online course, please use the following link to create a new login/profile and fill out the information requested. (Only one profile is needed, just check the Co-Applicant button to add spouse).
Also, here is a survey link. Being a nonprofit we collect data for various program requirements. Please complete the survey at your earliest convenience, post-course. Please note we are required to have all our customers complete a follow-up survey within 6 months. Click on the link below to access the survey.
If you can agree to follow-through with these critical post-course steps, you may now access the eHome America platform by clicking above.
Again, should you have any questions or concerns please do not hesitate to call Justicia Martinez at (719) 423-4371 or email jmartinez@nwsoco.org
Thank you!
26
27
28
29
Nov 30
Dec 1
2
*Contact your lender to find out if the online class will satisfy their loan requirements. All homebuyers in the State of Colorado are required to complete a 30-minute phone counseling session upon completion of the course.