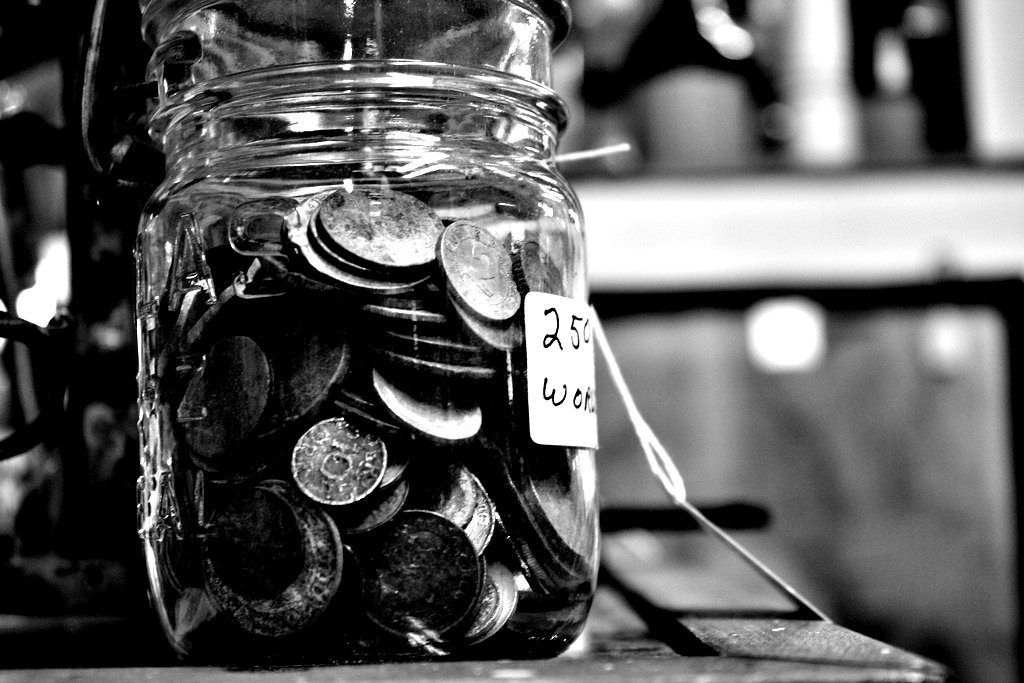 Financial Fitness...
is a group class designed to help you develop a vision for your future and gain the confidence and skills needed to achieve your financial goals.
or you can take an online workshop combined with personalized coaching will give you the tools and skills you need.
Note: This class also covers Foreclosure Mitigation.
Online Class ("Money Management" via eHome America) : $50.00
One-on-One Coaching - Services include:
Credit Report, Budget, Action Plan and Coaching

Single: $50.00 | Joint: $75.00
*Skills learned in this program will help you achieve goals, establish credit, work toward home purchase or recover from a life set-back.