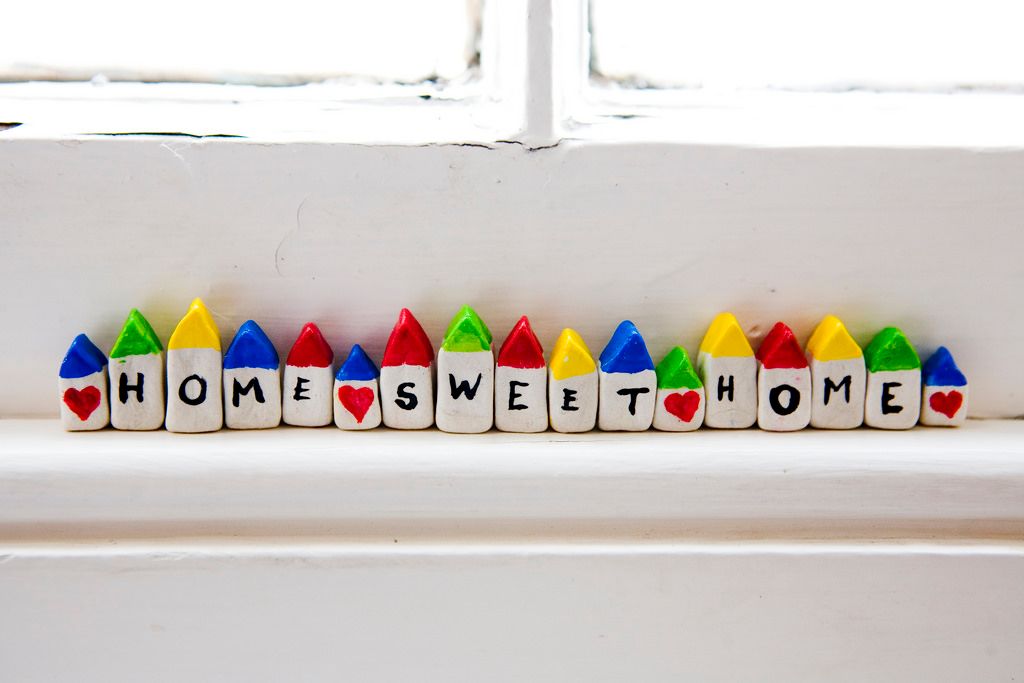 Financial FitnessFinancial Fitness is a group class designed to help you develop a vision for your future and gain the confidence and skills needed to achieve your financial goals.
Or, you can take an online workshop combined with personalized coaching will give you the tools and skills you need.

Homebuyer DevelopmentBecause our goal is to build vibrant communities, when you're successful, we're successful. Our Homebuyer Development program is uniquely designed to provide you with personalized coaching to prepare you for purchasing your DREAM home!

Homebuyer EducationNeighborWorks Southern Colorado offers pre & post purchase classes to help you ACHIEVE, ATTAIN, and MAINTAIN a home in the community you LOVE.
The First Step Toward Accomplishing Your Homeownership Goals - BUDGET, SAVE, and ACHIEVE!

Personalized coaching to prepare you for homeownership.

Group or Online classes to help prepare you for successful homeownership.
---
"NeighborWorks Southern Colorado helped me achieve my dream. I had been dreaming of having my own house for years. I worked on my financial position and then saw a home that was beautiful; it was brand new, with hardwood flooring and was ADA friendly which I needed. I called my realtor and found out NeighborWorks Southern Colorado was selling this house in a special program where you have to 'qualify to buy'. Once I learned more about the program, I started feeling like there was a force looking out for me; this house was meant for me. My family and I closed on this blessed home in July 2016. My family went from living in a 2-bedroom apartment fighting for the couch‒because it was the only cool spot‒to a brand-new home. My housing payment has gone down $450 PER MONTH, I love the neighborhood and kids come over to play with my daughter! Halloween was awesome because there is no trouble and I got to hand out candy for the first time in 10 years. It was my dream come true."

~Kelly Daye
---
27
28
29
Jun 30
Jul 1
2
3
This month does not have any events.